I-Tech System is a leading software training institute in Nashik providing Software Training, Project Guidance, I.T. Consulting and Technology Workshops based in Maharashtra, India. We are team of highly skilled Engineers, Developers and Designers. Our team members are highly qualified to B.E., MCM, MCA, MBA and Post Graduation level. Most of our trainer have given training at international level and corporate level. We are located at Education Hub of Nashik city on College Road, near Gokhale Education Society. Our another Branch at Ashok Stambh, Behind Dholya Ganapati Mandir.
15+ years of Total IT Experience with multiple roles enrich us to deliver professional level and practical knowledge base training to all students of young generation. We provide Real Time Case Studies because of our continuous projects for industries. This make our students familiar with I.T. organization environment. We have provided our training to corporate and international level too. With the step in I-Tech System it has been an easy task for freshers and job seekers to find their way into IT industry.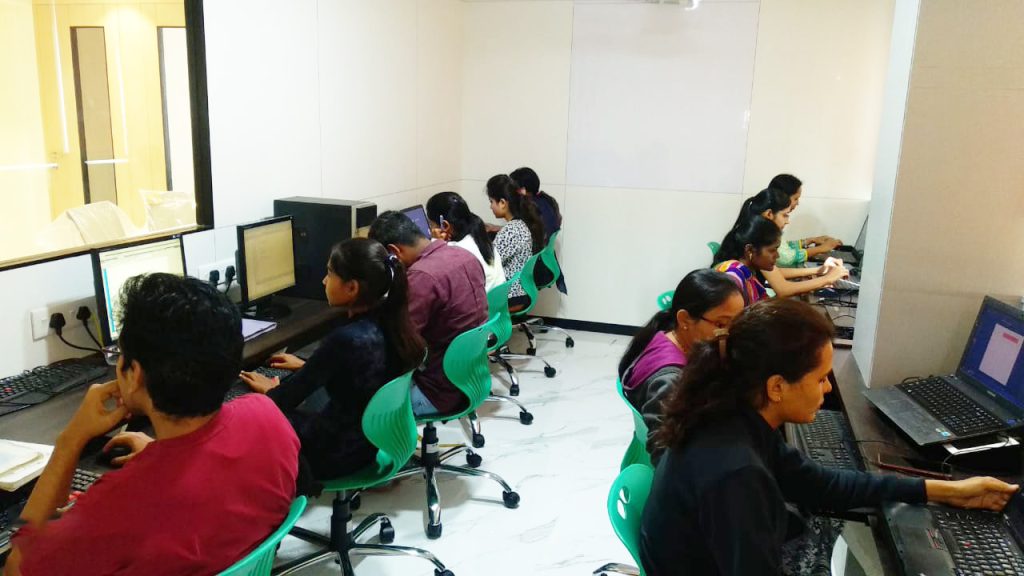 I-Tech System is leading Web Design, Web Development, Android App Development, Software Testing, Digital Marketing, Graphic Design, Python, PHP Training Center in Nasik and is a professional business Solutions Company provides software development services based in Nasik (India) with a team of highly skilled programmers and designers working across developing good quality and attractive applications which adds value to your business and improves your business performance. Our team's important quality is to understand your requirements and engineer an optimal solution to meet them.
I-Tech System works with global companies and provides them with the most standard and professional technology solutions for their business needs. Our team leads through the entire development process, from gathering the initial requirements to the installation and maintenance. Our clients satisfied with our service so offer continuous work to us.
We develop customized software for any company from small scale to large scale. We have developed software based on VB.net, VB 6, FoxPro, SQL Server, Oracle, and Java etc