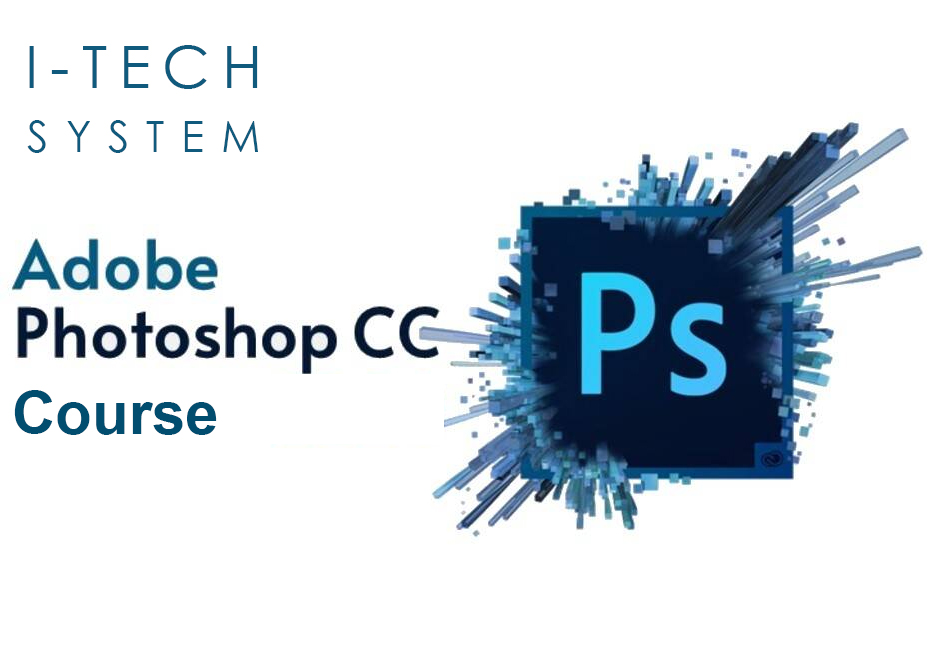 I-Tech System is one of the best training institute to offer Adobe Photoshop Course in Nashik. The course cover 100% practical and lot of tutorial. Photoshop is widely use in many companies for various purpose.
Photoshop is essential tool for Photo Editing and Graphics Designing. Photoshop expert can do their career at various places like Photo Studio, Web Design Company, Digital Marketing Company, Graphics Design Company, Advertising Agency, Printing Media Press etc. Knowledge of photoshop is always an added advantage for any job seeker as it can be use for multiple purpose.
Photoshop course duration is about 1 month and the course cover most of the practical in Photo Editing and Graphics Designing. Few topics cover in Photoshop are as:
Image / Photo Editing
Creating images
Vector Graphics
Pen Tool
Crop image
Layer Management
Clipping Mask and Vector Mask
Layer Styles
Shadow and Glow Effect
Bevel and Emboss with different contour
Blending Option
Adding Texture to image
Blur part of image
Render and other Filter option
Images with different styles
Logo Design
Layout Design
Photoshop Course in Nashik
If you want to join for Photoshop course in Nashik you can contact any of the following branches of I-Tech System.
College Road, Nashik
09, Sumangal Luxuria, 3rd Floor,
Beside Westside Mall, Yeolekar Mala,
College Road, Nashik-422005
Contact No. 0253-2582186, 9422248005
Ashok Stambh, Nashik
1, Basement, Anant Chambers,
Behind Dholya Ganapati Mandir,
Ashok Stambh, Nashik-422001
Ph.:02536649111,9096871111
Also see